This weeks book is: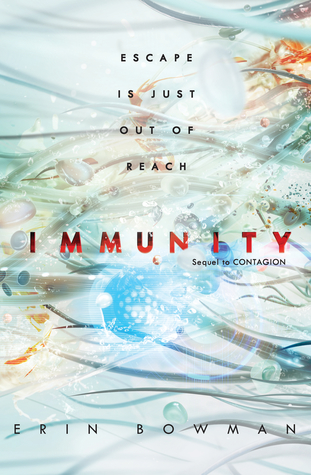 Expected Publication: July 2, 2019
Publishing Company: HarperTeen
Synopsis: Survivors of a deadly planetary outbreak take on a new, sinister adversary in the white-knuckle sequel to Contagion, which New York Times bestselling author Amie Kaufman called "gripping, thrilling and terrifying in equal measures."
Why I'm Anticipating This: I read the first book, Contagion, last year and absolutely loved it. I thought that the mystery was great and the plot twist at the end made me want this to be out so much! I can't wait to get my hands on this and find out what happens next. Also, it takes place in space, which is my favorite thing! This cover is also one of my all time favorite covers. It's stunning!