This weeks book is: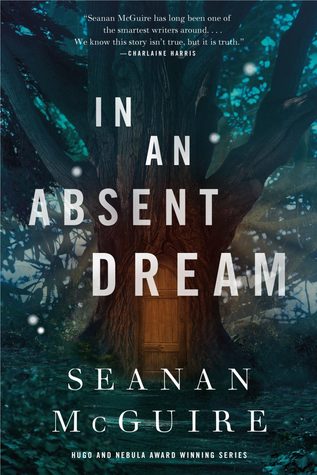 Expected Publication Date: January 8, 2019
Publishing Company: Tor
Goodreads Synopsis: This is the story of a very serious young girl who would rather study and dream than become a respectable housewife and live up to the expectations of the world around her. As well she should.
When she finds a doorway to a world founded on logic and reason, riddles and lies, she thinks she's found her paradise. Alas, everything costs at the goblin market, and when her time there is drawing to a close, she makes the kind of bargain that never plays out well.
For anyone . . .
Why I'm Anticipating This: This is the fourth book in the Wayward Childrens companion series. I love the first three books in the series so much and I can't wait to see what happens in this one and the adventure it takes me on. Seanan's writing is phenomenal and I will read whatever she puts out in the future.