This weeks book is: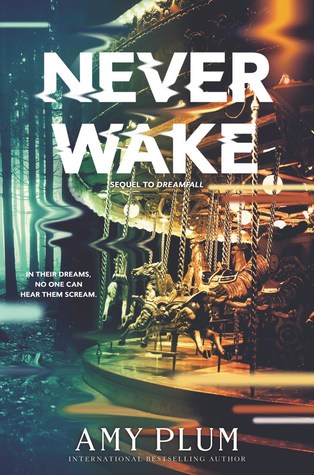 Expected Publication: August 7, 2018
Publishing Company: HarperTeen
Synopsis: This is the sequel to Dreamfall which I read last year and very much enjoyed. I have a review of that if you want to know my thoughts on book one!
Why I'm Anticipating This: The premise of this series is still so interesting to me. I really enjoyed the first book and I was happy to know we would be getting a sequel. I can't wait to get my hands on this one!