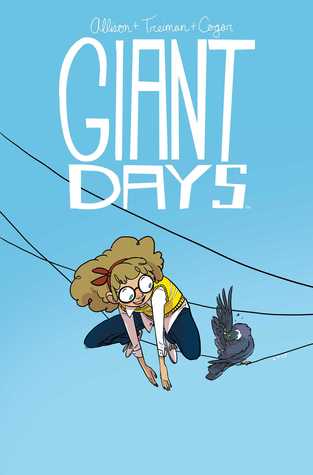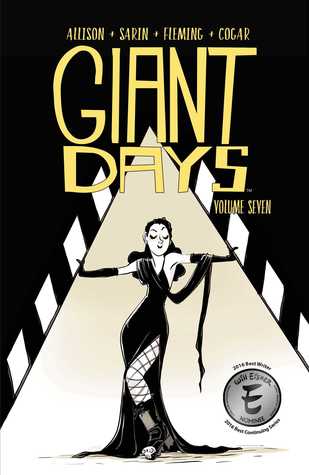 P: 4/12/16              P:10/11/16       P: 3/14/17      P:6/20/17        P:10/24/17    P: 3/27/18
R: 5/25/18            R: 5/30/18       R:5/30/18        R: 6/2/18         R: 6/5/18       R: 6/8/18
Rating for all issues: 
My Thoughts: These graphic novels are such light and fun reads. There really isn't a plot. You are just following these three girls as they navigate college. It's hilarious and whitty and I love every second of it. I honestly wasn't sure if I was going to continue reading these after I read the first one and I am so glad that I gave them a second chance.