Top 5 Wednesday is a weekly event hosted by Sam over on Thoughts on Tomes on YouTube.
This weeks topic is the top 5 books we didn't get around to reading in 2017 that we meant to. I personally didn't read as much as I was hoping to in 2017 so I didn't get to a lot of books that I was planning to. What are some books you meant to read last year but for whatever reason just didn't get around to?
---
The Hate You Give by Angie Thomas: I know, I know, go ahead and throw the hate my way! I should have read this last year and I actually checked it out from my library twice! I just never got around to it for some reason. I think I was worried about the hype surrounding it and that I wouldn't like it as much as everyone else did. I am planning on reading this in the next few months!
Simon Vs The Homo Sapiens Agenda by Beck Albertalli: I actually started this one and got about 20 pages in and set it down for a reason I can't remember now, and I just never picked it back up. I will be reading this before the movie comes out though!
Tower of Dawn by Sarah J Maas: I purposely put off reading this because there was a years wait between this book and the final book in the series. I didn't want to have to go so long between books. However, I can't wait any longer and I will be getting to this either this month or next month!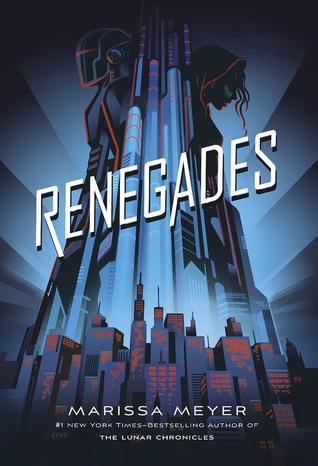 Renegades by Marissa Meyer: This was one of my most anticiapted books of 2017 and I just never got around to it. I am currently waiting for my hold to come into the library so as soon as that's in I will be reading this! This book is MASSIVE but I am all for it!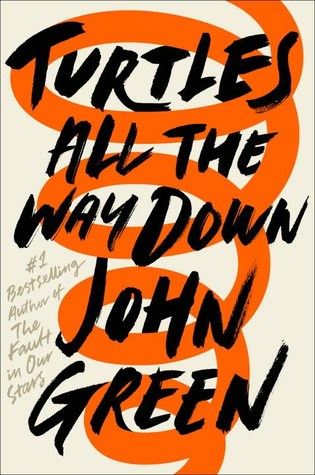 Turtles All the Way Down by John Green: We finally got a new John Green book and I haven't read it yet…shame on me! I started this one and I ended up putting it down because I just wasn't in a big reading mood and I didn't want that to ruin my reading experience of this book and possibly effect my enjoyment of it. I will be picking this one back up very soon!