Top 10 Tuesday is a weekly event that is hosted by the lovely people over on The Broke and the Bookish. This weeks topic is the ten books we are most looking forward to in 2018! Personally I have a giant list of books that I'm looking forward to next year so picking only ten books was a bit of a challenge. I think I have my top picked out though so let's jump into it! Let me know which books your looking forward to the most in 2018!
---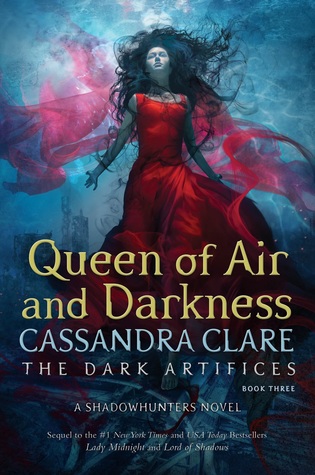 Queen of Air and Darkness: This is the final book in the Dark Artifices trilogy and I can't wait to get my hands on it to see how things end!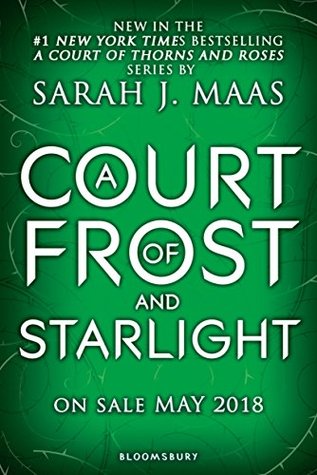 A Court of Frost and Starlight: This is the bridge novel between the ACOTAR series and the spinoff. I can't wait to be back in this world and with these characters.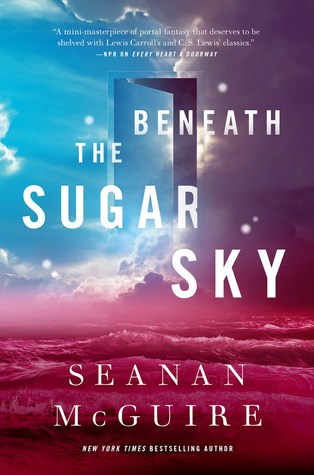 Beneath the Sugar Sky: This world is amazing and the writing is stunning so I can't wait to see what the next book in this series has in store.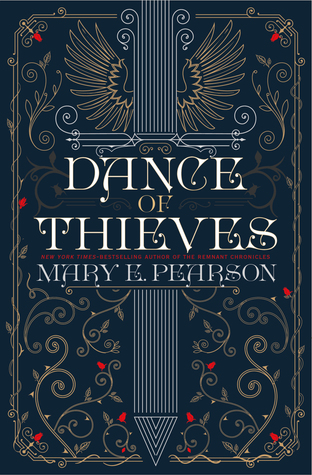 Dance of Thieves: This book takes place in the same world as The Remnant Chronicles which I read and loved. I am interested to see if I love this story just as much. Also, the cover is gorgeous!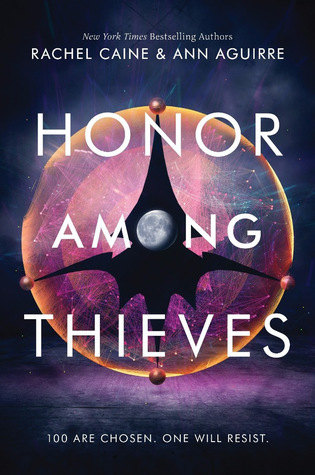 Honor Among Thieves: This is by one of my favorite authors so I can't wait to read her newest work! It also takes place in space, which is awesome!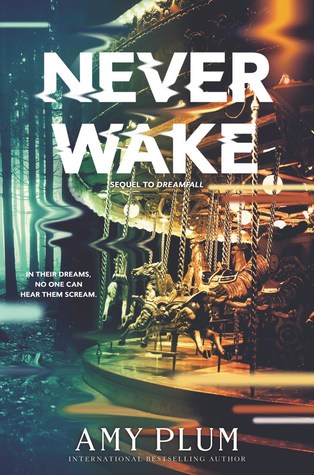 Neverwake: This is the sequel to Dreamfall which I read earlier this year and really enjoyed. I can't wait to see how the story continues.
This Heart of Mine: This is about a girl who has a heart transplant only to find out the donor heart belonged to a boy at her school and people are saying he killed himself. This sounds like it's going to be an amazing contemporary and I can't wait to get to it.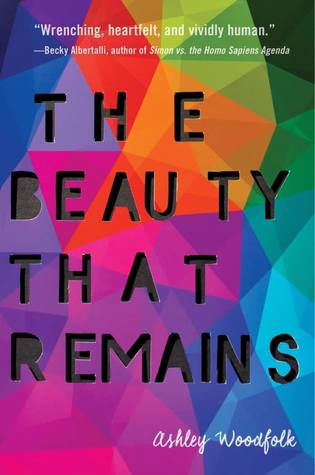 The Beauty The Remains: This sounds like a beautiful and tragic story. It involves music which is a great love of mine and that is what really drew me into wanting to read it.
Wires and Nerve Volume 2: I can't wait to continue Iko's story. She is one of my favorite characters from the Lunar Chronicles.
The final Throne of Glass Novel: This is the final book in the Throne of Glass series. I am beyond excited to get this and find out how the series is going to end. If I had to pick this is one of my top 3 books coming out in 2018 that I am looking forward to! Sadly, there is no cover for this yet!