It's tag tuesday and today I have decided to do the Goodreads tag! I love Goodreads. I use it all the time and am constantly updating my reading status. I love that it gives us readers a way to communicate and discuss the books that we are reading and loving (or hating!) Do any of you use Goodreads? Let me know!! Let's jump into the questions: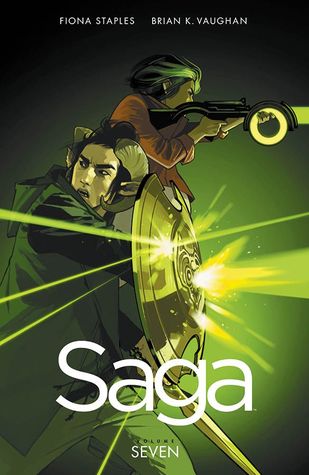 I just finished this at the end of last month and I liked it. It wasn't the best one in the series but it was still good.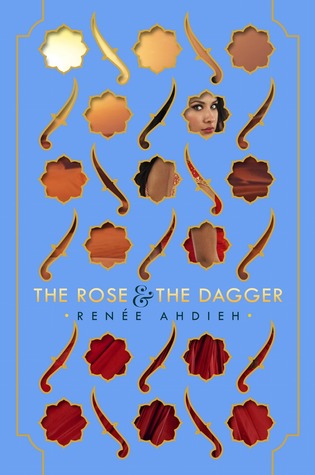 I am about 75 pages into The Rose and The Dagger and about halfway through Ms Marvel: Generation Why. I am enjoying both books!
The tag line for this book is what got me to add it to my list! Just sounds so interesting!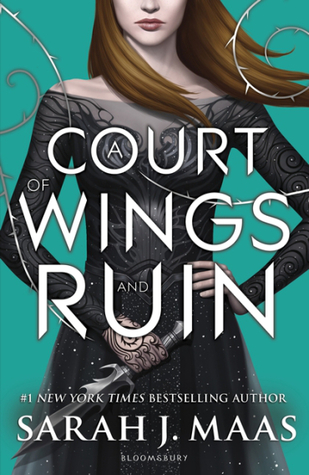 Obviously……. My most anticipated book of the year.
Yes I do, however there needs to be half stars added! Let's get on this already Goodreads, everyone is asking for it!
I am! I have done a reading challenge every year since I joined Goodreads in 2012. I have completed my reading challenge every year as well! This year I am aiming to read 75 books!
I do, but it's not on Goodreads. I have one on Amazon and one on Barnes and Nobles website as well.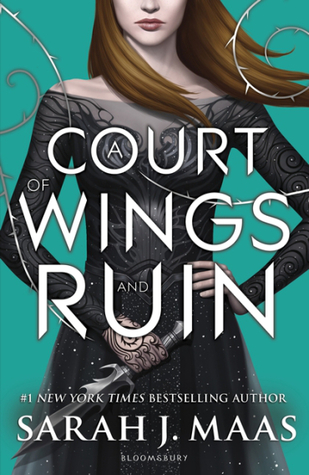 Again…obviously. Can't wait to get my hands on this thing!
I have an entire page on here dedicated to some of my favorite quotes, but I will share a few in this post!
"One must always be careful of books, and what is inside them, for words have the power to change us." – Tessa Clockwork Angel
"A room without books is like a body without a soul." – Cicero
"To the stars who listen—and the dreams that are answered." – A Court of Mist and Fury
Cassandra Clare, Sarah J. Maas, J.K. Rowling, Marissa Meyer, Richelle Mead, Rick Riordan, Rachel Caine. The list could go on some more but I'll stop there!
A few, but the only one I actually take part in is Top 5 Wednesday.
Including the standard read, to read and currently reading shelves that everyone has I have 18 shelves right now. I am sure more will be added as time goes on though!
---
 If you use Goodreads and haven't done this tag yet, do it and let me know I would love to see what your answers are! Also, add me on goodreads here!