This topic took a bit of research for me. I went back through my Goodreads read shelf and picked out some books that I thought the covers didn't represent the story very well. I was able to come up with five of them so let's jump in!
---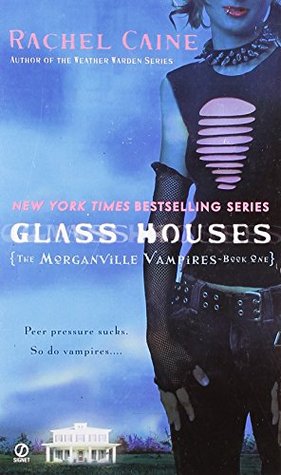 The Morganville Vampire Series by Rachel Caine – Every single book cover in this series sucks, but the series itself is one of my favorites. The covers don't give any hint as to what the story itself is actually about which is disappointing.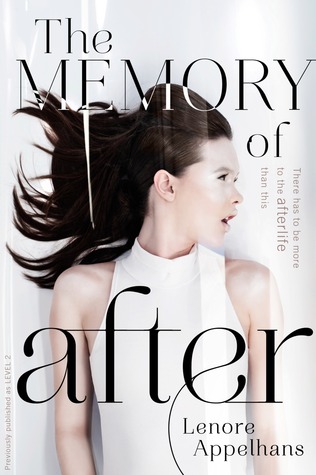 The Memory of After by Lenore Appelhans – This cover doesn't really fit the story well either. I feel like the cover would fit better if it had the setting of the story on it instead of a girl.
The Soul Screamers Series by Rachel Vincent – I never did understand why these books had pretty dresses on them. I don't think that it has anything to with the story itself, which is absolutely wonderful! However, these covers are gorgeous regardless.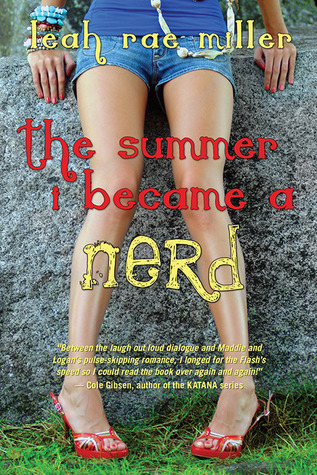 The Summer I Became A Nerd by Leah Rae Miller – This cover isn't horrible in terms of representing the story but I feel like it could have a better cover.
Don't Expect Magic by Kathy McCullough – I really enjoyed this book but I don't think that the cover fits the story in any way.