As it is now fall, THANK GOODNESS, I figured this tag was very appropriate for this weeks Tag Tuesday! Let's jump into the questions!
---
CRUNCHING LEAVES: THE WORLD IS FULL OF COLOR- CHOOSE A BOOK THAT HAS RED/ORANGE/YELLOW ON THE COVER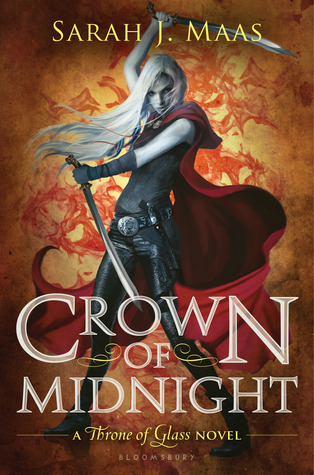 I recently read this and loved it. This cover fits perfectly!
COZY SWEATER: ITS FINALLY COLD ENOUGH TO DON WARM COZY CLOTHING- WHAT BOOK GIVES YOU THE WARM FUZZIES?
I have tried so hard to come up with a book for this question and I can not think of one. The only thing I can think of is any book that has a great romance in it. 
FALL STORM: THE WIND IS HOWLING & THE RAIN IS POUNDING- CHOOSE YOUR FAVORITE BOOK OR GENRE THAT YOU LIKE TO READ ON A STORMY DAY
I would have to say may favorite genre to read in a storm is probably dystopian or fantasy. I feel like the mood of the books just match up with the weather. 
COOL CRISP AIR: WHATS THE COOLEST CHARACTER YOU'D WANT TO TRADE PLACES WITH
I feel like a lot of my favorite characters are in worlds that I wouldn't necessarily want to be in but if I had to choose I think it would be Claire from the Morganville Vampires series. I would love that because Shane is one of my TOP book boyfriends. 
HOT APPLE CIDER: WHAT UNDER HYPED BOOK DO YOU WANT TO SEE BECOME THE NEXT BIG AND HOTTEST THING?
I think that my favorite series that I NEVER hear people talk about is the Morganville Vampire series by Rachel Caine. This is one of my all time favorite series and I have talked about it before on here. I feel like more people need to read this. 
COAT, SCARVES AND MITTENS: THE WEATHER HAS TURNED COLD & ITS TIME TO COVER UP- WHATS THE MOST EMBARRASSING BOOK COVER YOU OWN THAT YOU LIKE TO KEEP COVERED UP IN PUBLIC?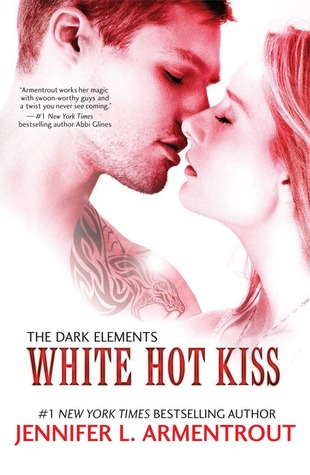 Luckily I have this as an e-book so I don't have to worry about people seeing the cover! 
PUMPKIN SPICE: WHATS YOUR FAVORITE FALL TIME COMFORT FOODS/DRINKS?
For food I think I would have to go with my moms homemade chili. She makes it all the time in the fall/winter and it's my favorite thing. As for drinks, I love some peppermint hot chocolate, apple cider, and a cup of warm tea.  
WARM, COZY BONFIRE: SPREAD THE COZY WARMTH- WHO DO YOU TAG? 
I tag YOU! If you like this tag and want to do it as well, go for it! I would love to see your answers!