This weeks Top 5 Wednesday topic is the books that we want to read before the year is over. This was such an easy topic for me to do. I have an entire list of books that I want to get to before the year is over. I went through that list and picked the five that I am most looking forward to getting around to reading.
The Perks of Being a Wallflower by Stephen Chbosky: I have heard nothing but great things about this book and it's a short one so I have no excuse as to why I haven't gotten around to reading it yet.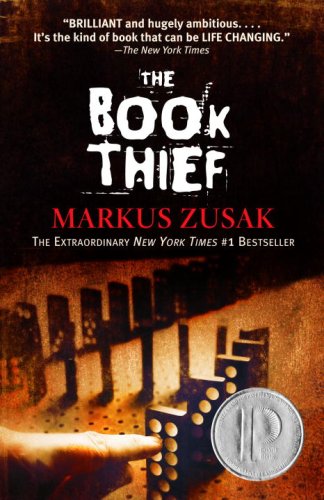 The Book Thief by Markus Zusak: Again, a book everyone raves about, but this is also a book that everyone says makes them cry. I have been putting this off for so long because I figured it was going to make me super sad. However, I wil be reading this in the next month or so.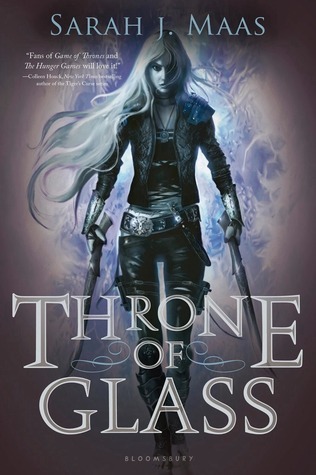 Throne of Glass by Sarah J. Maas: Everyone loves this series. I keep putting this off because I know I'm going to like it and the books in this series are huge and it's a decently long series. I do plan on getting to this very soon though.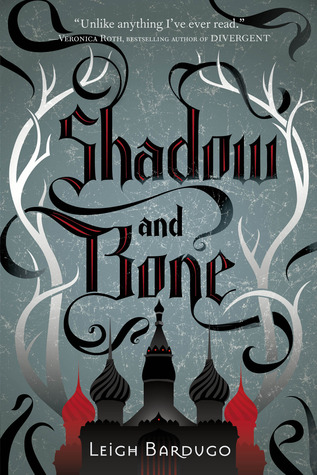 Shadow and Bone by Leigh Bardugo: This is the first book in a fantasy trilogy that everyone loves. I have two of the three books sitting on my shelf so I really should just pick this up and read it!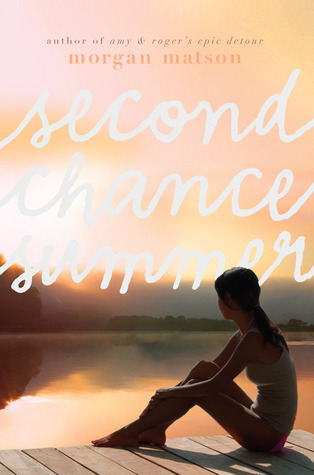 Second Chance Summer by Morgan Matson: I love Morgan Matson's books. I have read two of her four books that are out and I need to get to this one. I know this one is going to make me cry as well so I keep putting it off!
---
What are some books that you want to get to before the end of the year??