I only have three books on my list for August as of now. However, they are all at the top of my list in terms of sequels and a new novel from an author I have read before.
August 2: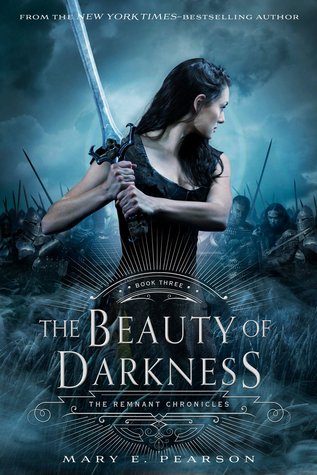 August 30: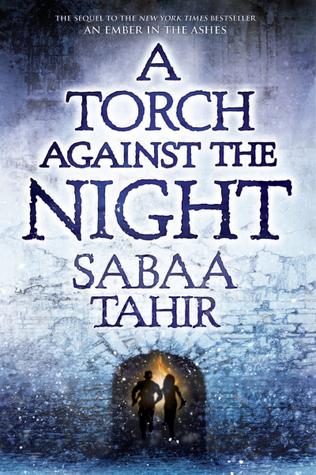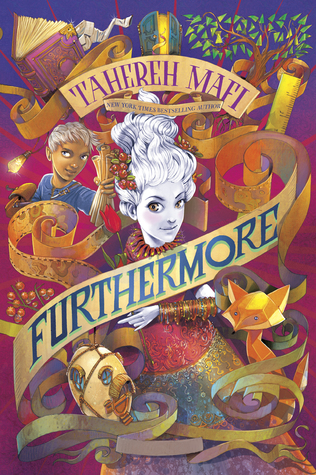 http://bit.ly/2aF0Cqz            http://bit.ly/2a6hMzE
Let me know if you are looking forward to these books as well. Personally, the one I am looking forward to the most is The Beauty of Darkness. I can't wait to see how that trilogy ends.