This weeks Top 5 Wednesday topic is our most recent wishlist editions. I don't know about you guys but I am constantly adding new books to my wishlist. Most of the time it's new releases or sequels that are coming out soon or within the next year. So let's just jump right in to the 5 most recent editions to my wishlist.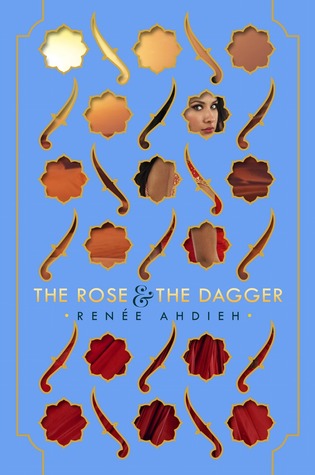 http://bit.ly/29Qya5u                  http://bit.ly/29PDJxT                     http://bit.ly/2a3cCot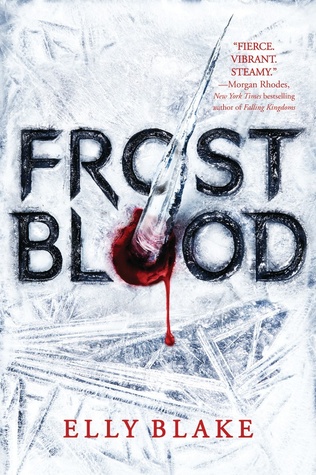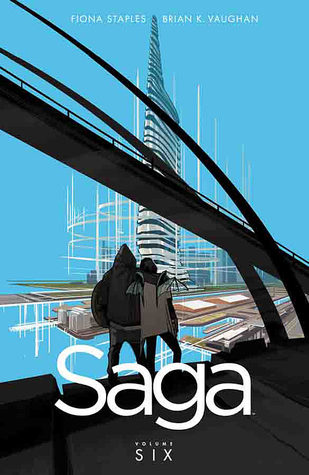 http://bit.ly/29KbXmO            http://bit.ly/29VRdMb
---
What are some of the things you have added to your wishlist recently?  Also, do any of you have an amazon wishlist? I have one there as well as one on Barnes and Nobles site!