This weeks book is:
The Beauty of Darkness by Mary E Pearson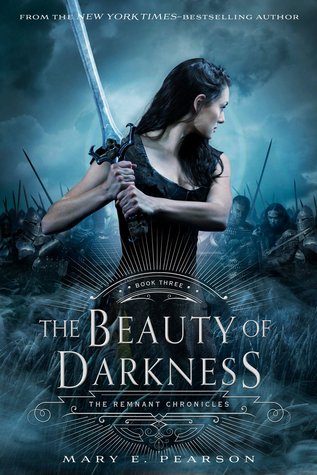 Expected Publication Date: August 2, 2016
Goodreads Synopsis: This third and final book in The Remnant Chronicles is not to be missed. Find out what book one is all about here!
Why I'm Anticipating This: I loved the first two books in this trilogy and after the way things ended in book two I NEED this book in my possession now! I have reviews for book one, The Kiss of Deception, and book two, The Heart of Betrayal, if you want to see my thoughts on those. This is one of the books I will be purchasing on release day and reading immediately.
Are any of you looking forward to this as much as I am? Let me know in a comment and we can fangirl together!