It's time for another book tag! I saw that Stephanie over at stephaniesbookreviews did this tag and it looked like a fin one to do so I decided to go ahead and do it this week! There are a ton of questions so let's just jump right in! As always, if you like any of these books please let me know and we can talk about our love for them!!
---
WHAT BOOK ARE YOU CURRENTLY READING?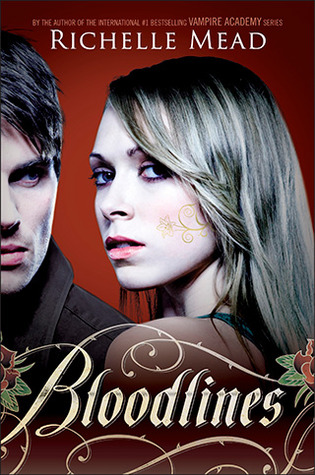 WHAT'S THE LAST BOOK YOU FINISHED?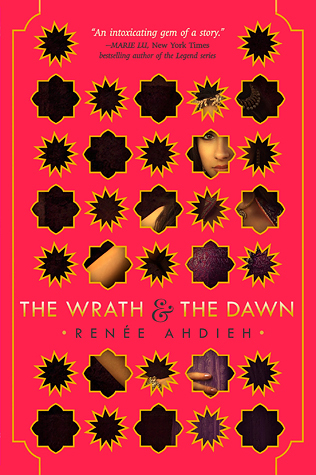 FAVORITE BOOK YOU'VE READ THIS YEAR?

This is hands down the best book I have read this year. This book was PHENOMENAL!
WHAT GENRE HAVE YOU READ THE MOST THIS YEAR?
Fantasy. Which is shocking because I usually don't read a ton of fantasy. I'm loving it this year though!
WHAT GENRE HAVE YOU READ THE LEAST THIS YEAR?
Contemporary.
WHAT GENRE DO YOU WANT TO READ MORE OF?
Historical Fiction. I notice that I don't really read a ton of this genre, so I would like to change that.
HOW MANY BOOKS HAVE YOU READ THIS YEAR, AND WHATS YOUR GOAL?
I have read 45 books so far this year and my goal for the year as of now (because it could increase) is 90 books.
WHATS THE LAST BOOK THAT YOU BOUGHT?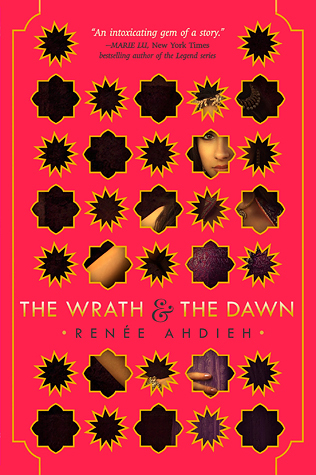 I made a big online order from Barnes and Noble and this was just one of the books in that purchase!
WHAT BOOK ARE YOU SAVING UP TO BUY NEXT?
I'm not saving up per say to buy this, but this is the next book I plan on purchasing. Who else is just as excited about this as I am??!!
HOW MANY BOOKS DID YOU CHECK OUT LAST LIBRARY VISIT?
The last time I was at the library I checked out two books.
WHATS A BOOK YOU CAN'T WAIT TO READ?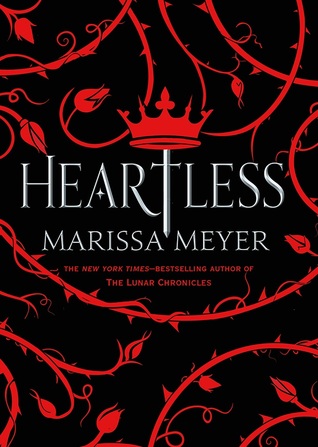 This is one of my most anticipated books of the year!!
WHAT'S A SERIES YOU WOULD RECOMMEND TO EVERYONE?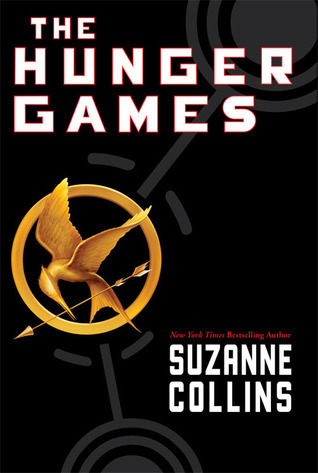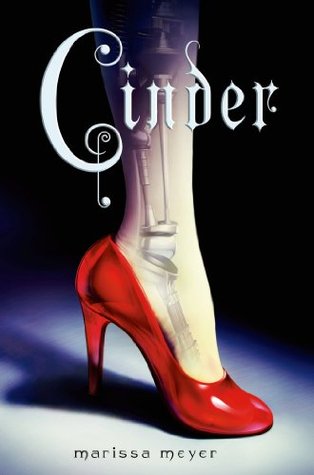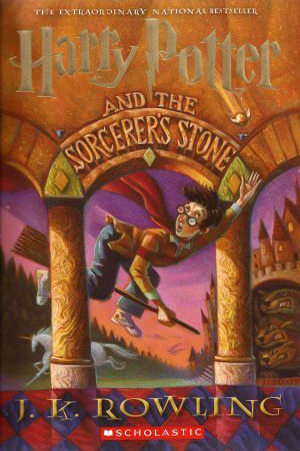 WHO'S AN AUTHOR YOU WISH WOULD WRITE MORE?
My original answer for this is Amy Ewing, the author of The Jewel trilogy. Upon double checking Goodreads, I just learned she has a new book coming out next year! YAY!!
A FEW BOOKS YOUR HEART ADORES?
Glass Houses by Rachel Caine
Cinder by Marissa Meyer
This Is Not A Test by Courtney Summers
The Farm by Emily McKay
Soul Screamers by Rachel Vincent
WHAT SERIES COMING CONCLUSIONS MAKE YOU SAD?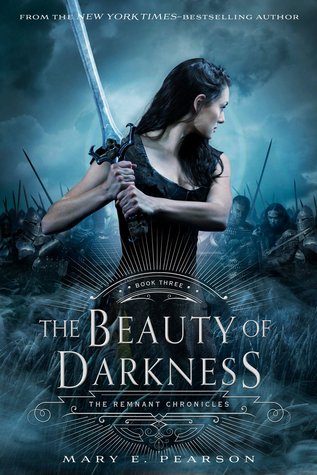 The Remnant Chronicles by Mary E. Pearson and The Jewel by Amy Ewing. I adore both of these series and they are both ending this year!
WHAT BOOKS ARE ON YOUR WISHLIST?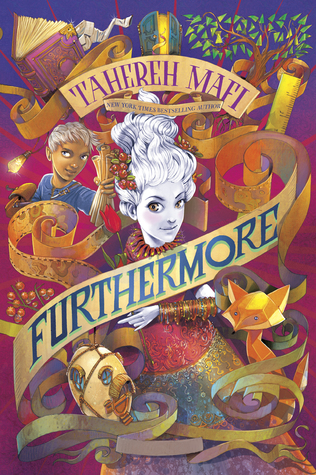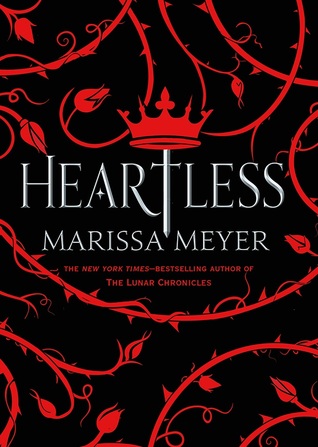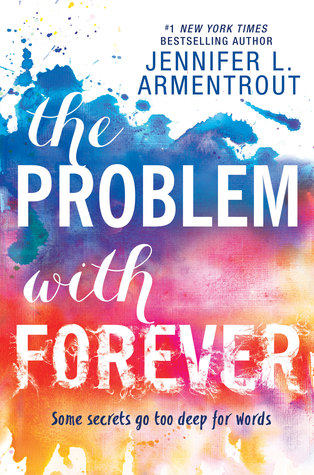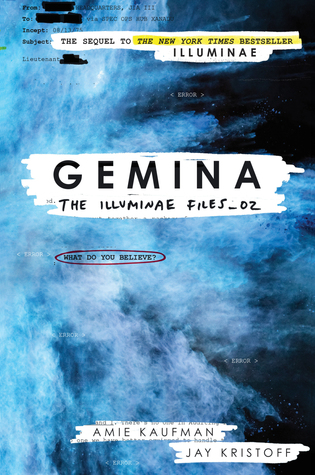 and many more….