May was definitely a better reading month than April. I read a total of eight books. I completed two series and made it halfway through another. Sadly, I had a DNF book this month, but all the rest were good!
I read a total of 2,456 pages this month. One non-fiction book, two fantasy books, one dystopian book, and three science fiction books. I feel pretty good about reading quite a few different genres this month.
How was your reading in May? If you have read any of these let me know what you thought about them in a comment!
---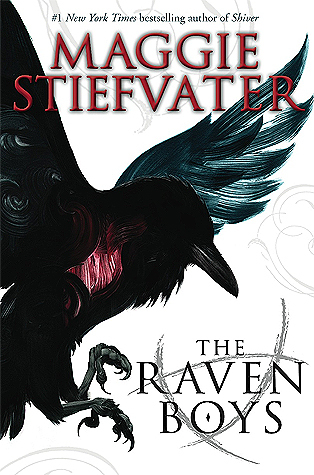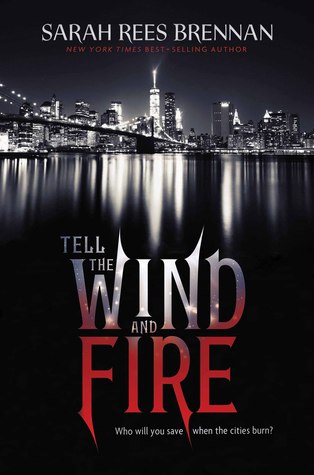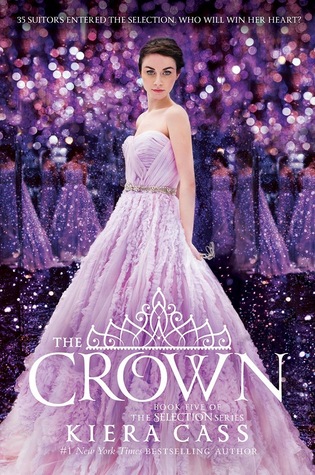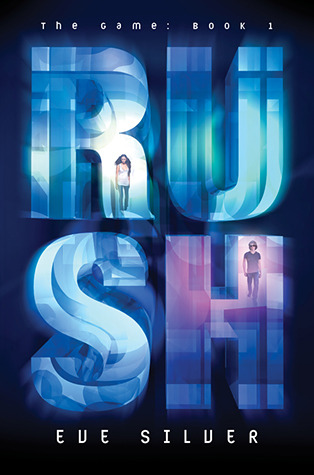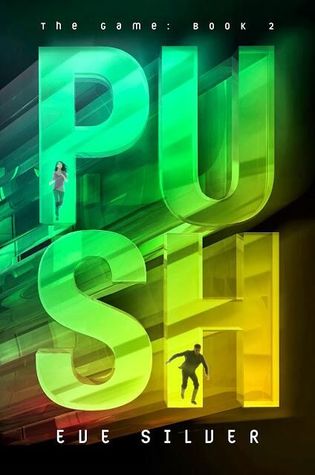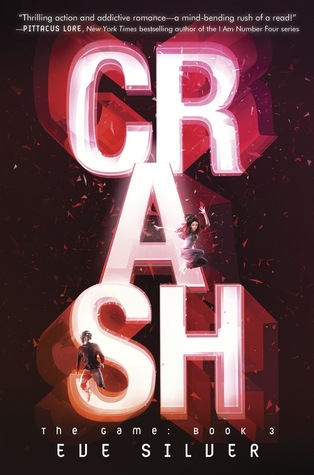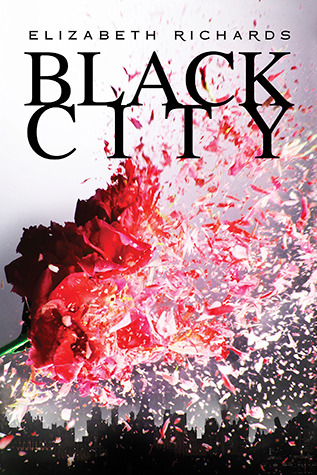 19. A non fiction book
52. A book published in 2016