This week I am doing the To Be Read tag! I'm going to be talking all about to tbr pile and how I stay organized with the books I want to read. Once again I am not sure who created this tag so if you are the creator of this please let me know so I can give credit for it!
---
HOW DO YOU KEEP TRACK OF YOUR TBR PILE?
I use a few different things to track my tbr pile. Mainly I use Goodreads and the to read shelf on there, but I do have a spreadsheet with all of the books I own on it that I keep color coded so I know which books I have read and which ones I still need to read.
IS YOUR TBR MOSTLY PRINT OR EBOOK?
I'd have to say that it's probably a 80/20 ratio with 80% being print books. I do have quite a few ebooks that I own and haven't gotten around to reading yet though.
HOW DO YOU DETERMINE WHICH BOOK FROM YOUR TBR TO READ NEXT?
I am such a mood reader that I usually can't pick out books in advanced. I usually glance over my shelves and whatever book sticks out to me is usually the one I pick up and read.
A BOOK THAT'S BEEN ON YOUR TBR FOREVER?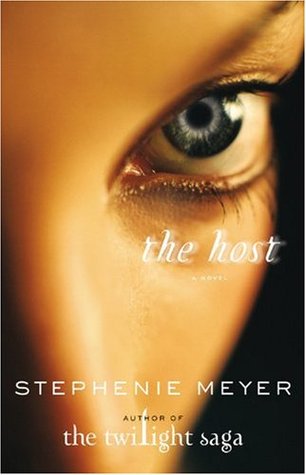 A BOOK THAT YOU RECENTLY ADDED TO YOUR TBR PILE?
A BOOK ON YOUR TBR STRICTLY BECAUSE OF IT'S BEAUTIFUL COVER?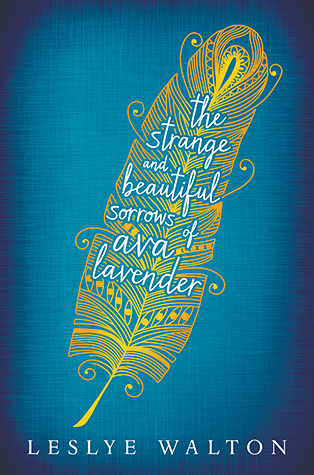 A BOOK ON YOUR TBR THAT YOU NEVER INTEND TO ACTUALLY READ?
AN UNPUBLISHED BOOK ON YOUR TBR YOU'RE EXCITED ABOUT?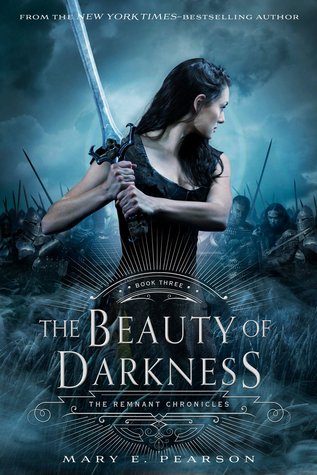 A BOOK ON YOUR TBR THAT EVERYONE HAS READ EXCEPT YOU?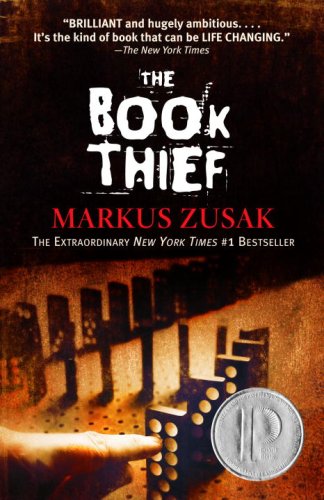 A BOOK ON YOUR TBR THAT EVERYONE RECOMMENDS TO YOU?
 A BOOK ON YOUR TBR THAT YOU'RE DYING TO READ?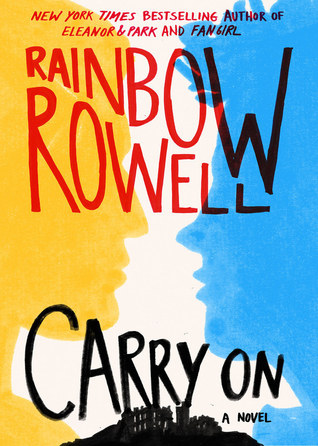 THE NUMBER OF BOOKS ON YOUR TBR SHELF?
1,194
WHAT ARE SOME OF THE BOOKS ON YOUR GOODREADS TBR SHELF?
---
Let me know if you have any of these books on your tbr shelves/list or if you have read any of these, what did you think? Which one should I start with? I would love to hear your thoughts!!