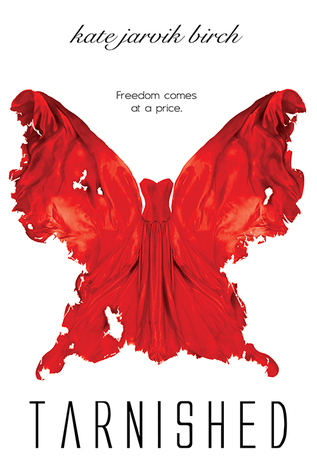 Date Published: December 1, 2015
Published By: Entangled Teen
Pages: 219
Edition Read: E-book
Dates Read: 4/1/16-4/18/166
Rating: 
Goodreads Synopsis: Freedom comes at a cost…
The sequel to Perfected.
My Thoughts: I received this book in exchange for an honest review from Netgalley. It took me forever to get into this one, but once I got into it I enjoyed the story. I liked this one a lot more than I liked the first book. I still don't like the fact that girls are referred to as pets and are treated like property to own, but with this being the second book I knew what to expect and it didn't bother me quite as much this time around. I enjoyed the plot line of this one more than the first as well. Things were paced a lot better and the character development was better. I really like our main character Ella. I hope there will be a third book simply for the way this one left off. Also, I am a fan of this cover.