I have five books to share with you this month that are going to be releasing in April, two of which are sequels. I can't say that I have a favorite that I am looking forward to this month. I am really looking forward to the sequels and continuing those series though.
April 5: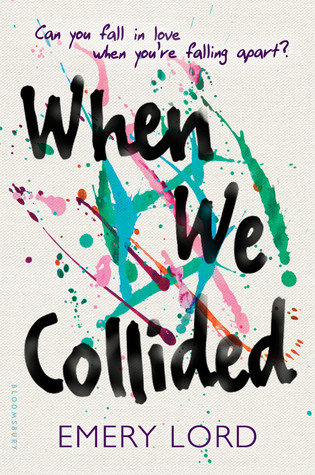 http://bit.ly/21Une7W                     http://bit.ly/1Sz1Sub                    http://bit.ly/1q3Gu7k
April 12: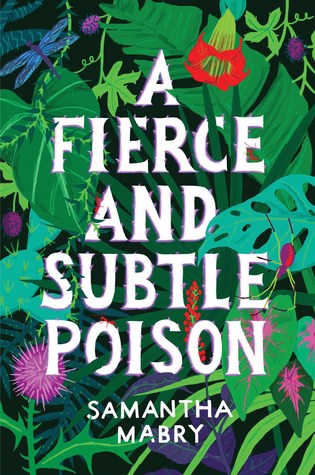 April 26:
Are you looking forward to any of these releases? Let me know which ones your excited about in the comments!!