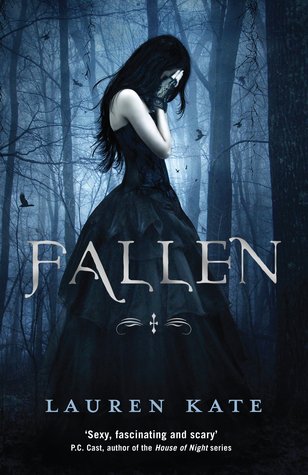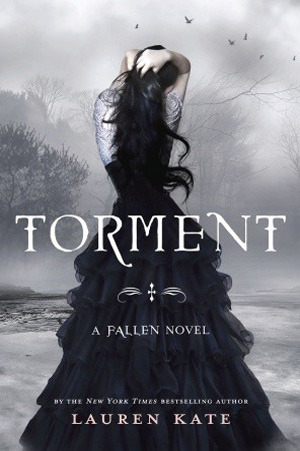 Goodreads Synopsis for Fallen: What if the person you were meant to be with could never be yours?
17-year-old Lucinda falls in love with a gorgeous, intelligent boy, Daniel, at her new school, the grim, foreboding Sword & Cross . . . only to find out that Daniel is a fallen angel, and that they have spent lifetimes finding and losing one another as good & evil forces plot to keep them apart.
Get ready to fall . . .
Once again I am bringing you a series that I no plans to continue/finish. I read the first book Fallen back in high school and at the time I really enjoyed it but I remember not liking the second and third books that much and at this point I have zero interest in finishing this series out. I think a fifth book had been released that's told in a different persons perspective than the main girls. I also know that Fallen was optioned for a movie and if I am not mistaken the completed the filming of it but I have yet to hear anything else about it. If the movie ever does come out I will probably watch it just to see how things translated to film. IF you have read this series and have finished it let me know if the last book was any good. As always I love to hear your thoughts in the comments!