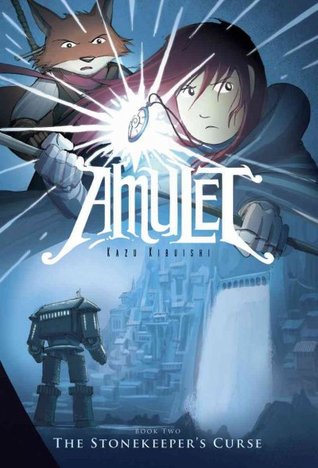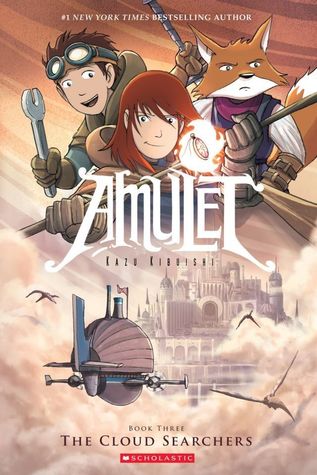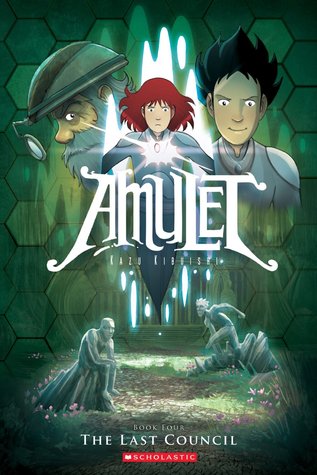 Dates Read:
Volume 2- 7/9/15
Volume 3- 7/9/15
Volume 4- 7/10/15-7/17/15 (i put this one down for a few days to read something else!)
Volume 5- 7/17/15
Volume 6- 7/17/15
Ratings:
All volumes got 4 stars!
My Thoughts: I love this graphic novel series. I think it is so adorable and it really sends a good message about working together for the greater good and not outcasting people just because they are different. I am sad that I now have to wait til next year for the next volume to be released! I read each volume in about half an hour. I did put volume 4 down for a few days so I could finish up the Goddess Test series. I would highly recommend this graphic novel series to anyone who is looking to get into graphic novels. This is the first series I have started in the graphic novel world and I am so happy I picked it up. I am looking forward to reading the next volume when it comes out!