I have decided to participate in Top 5 Wednesday which was created by Lainey from gingerreadslainey over on YouTube. I think this series is so fun and I am so excited to share with you guys the top 5 books I am anticipating most for the rest of this year.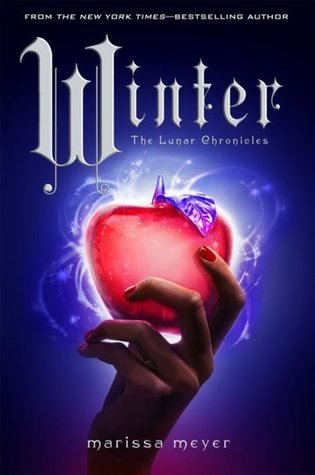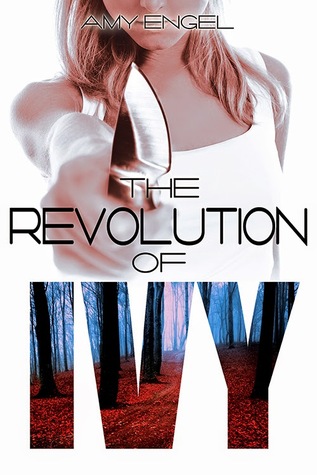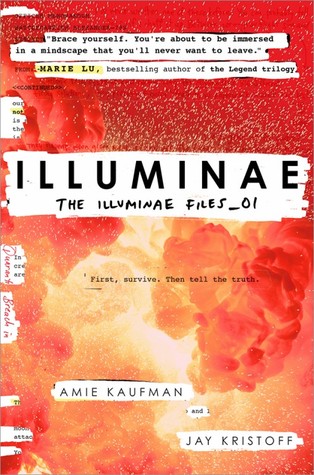 Expected Release Dates:
Winter- 11/24
Catacomb- 9/1
The Revolution of Ivy- 11/3
Illuminae- 10/20
The Dead House- 9/15
I have way more that I am looking forward to but looking through my list these have to be the top 5. I think the book from this list I am most looking forward to is Winter by Marissa Meyer because the Lunar Chronicles is one of my favorite series and I can't wait to see how things end! What are your most anticipated books coming out the second half of this year? Maybe we are looking forward to the same books!