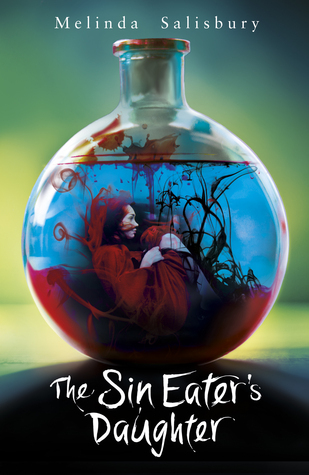 Date Published: March 1, 2015
Dates Read: 3/7/15-3/8/15
Rating: 4 stars
Synopsis: I am the perfect weapon.
I kill with a single touch.
Twylla is blessed. The Gods have chosen her to marry a prince, and rule the kingdom. But the favour of the Gods has it's price. A deadly poison infuses her skin. Those who anger the queen must die under Twylla's fatal touch.
Only Lief, an outspoken new guard, can see past Twylla's chilling role to the girls she truly is.
Yet in a court as dangerous and the queen's, some truths should not be told…
My Thoughts: First things first……the cover. THE COVER!! It's so gorgeous! I admit the cover of this book is what made me read the synopsis and once I knew what it was about it went straight onto my most anticipated list. I really enjoyed this book. The main character Twylla was great. The plot is fantastic. The plot twist was mind blowing and I totally didn't see that coming at all and for that reason alone I need to know what happens. I desperately waiting to find out about a second book because I need one. All I have to say is pick this book up and read it. That's all.