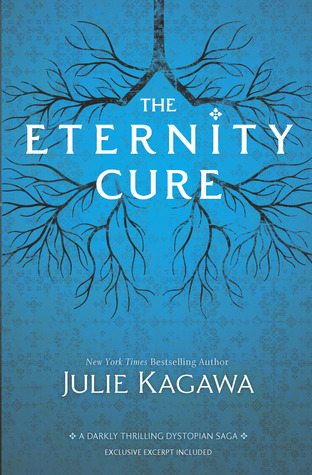 Date Published: April 30,2013
Dates Read: 10/22/14 to 10/28/14
Rating: 4.5 Stars!!
Synopsis: The sequel to The Immortal Rules. The second book in the Blood of Eden trilogy.
Sorry guys, that's all your getting since the real synopsis is full of spoilers! 🙂
My Thoughts: I can't get enough of the characters in this series! I think that they are all so bad ass and the story itself is fantastic. Allie, Zeke and Kanin are amazing. I even like Jackal, who is honestly a bit of a jack ass, but I still think he is a great character. The story line in this book was great and we learned a lot more about stuff that was touched on in the first book. I will say that the way it ended left me wanting to jump straight into the next book. Which I will be starting tomorrow because I know if I start it tonight I'll just be up all night reading it and I'm not ready for the trilogy to end yet!